The Children's Place Retail Stores, Inc. is a leading specialty retailer of high quality, value-priced apparel and accessories for children, newborn to age twelve. The Children's Place store environment is pleasing and friendly, with bright, airy spaces that allow the merchandise to speak for itself. Total coordination and visual display make shopping easy. Clothes and accessories are conveniently arranged in separate departments: for boys, size 4 to 14; girls, 4 to 14; toddlers, 3 to 36 months, and newborns, 0 to 12 months.
| | | |
| --- | --- | --- |
| | | currently @ Children's Place, The |
Extra 60% Off Clearance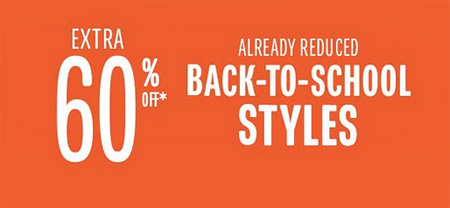 Select styles. Merchandise selection, prices and promotions may vary by store location. Offers not valid in U.S. and Puerto Rico outlet stores. See a sales associate for more details. 
store information

(860) 693-3758
View Jobs
Payment types accepted:




Store Card

Center Hours:
M-Sat: 10am-9pm
Sun: 12pm-6pm

Visit Children's Place, The Online
Return Policy: Full refund with receipt up to 90 days.
Gift cards are available in amounts from $5-$500
Save |Map